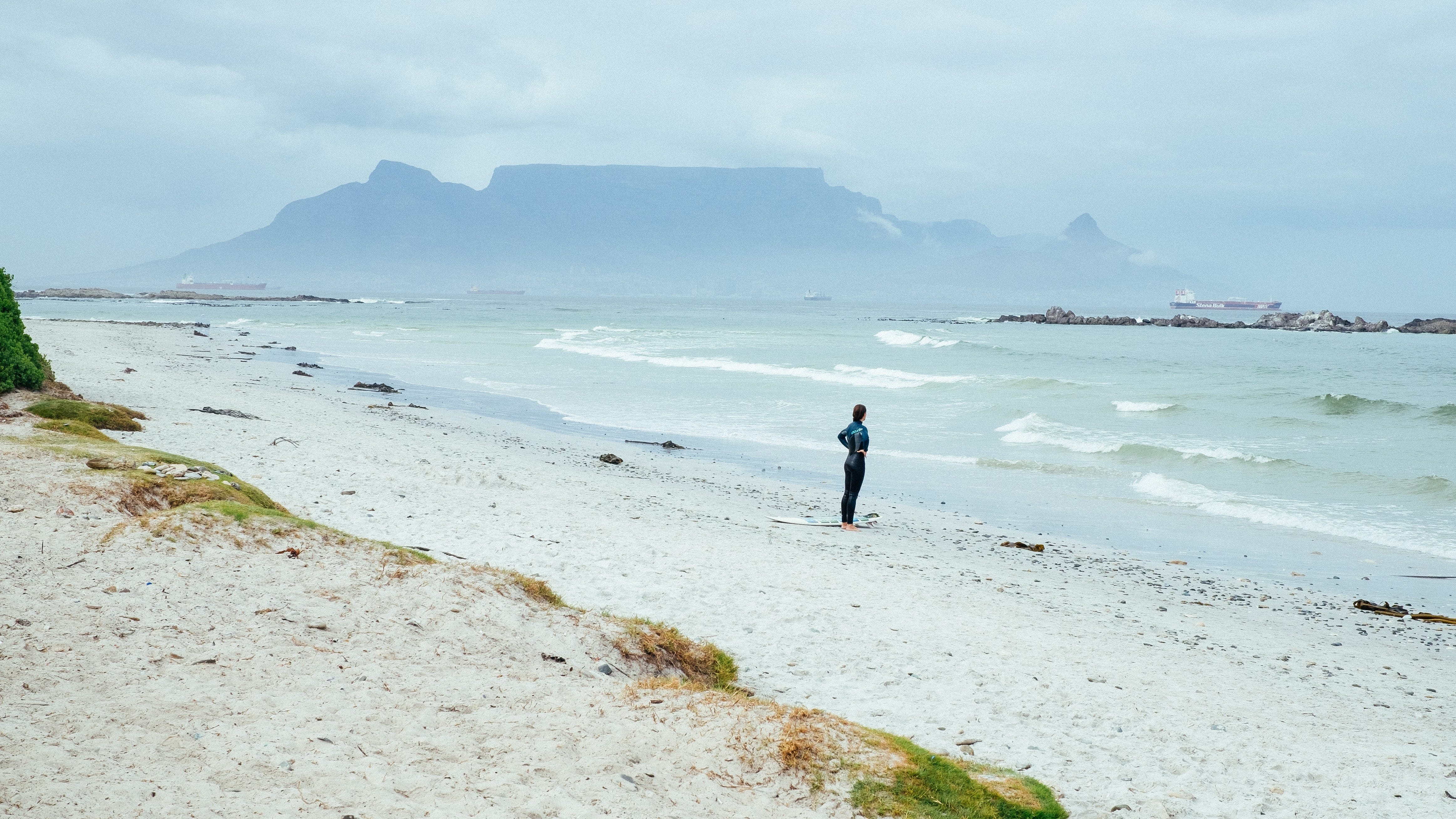 Network & Partners
Research thrives on exchange. TUMint.Energy Research GmbH works in a network of research institutions in the close environment of the Technical University of Munich (TUM). Since our work is oriented towards industrial application, we cooperate on a scientific level with partners from industry.

We are always happy about the scientific exchange and are available for further cooperations with research institutions and from the industrial environment.
TUM International GmbH
As a subsidiary of TUM - one of the best universities in Europe - TUM International GmbH is the leading provider for the development and operation of scientific and industrial sites and technology transfer centers worldwide.
TUM.Battery
More than 100 scientists work in the field of battery research at the Technical University of Munich. At five faculties, eight chairs, two institutes and various departments and groups, twelve professors conduct research with their scientific staff and doctoral students.
iwb - Institute for Machine Tools and Industrial Management
As one of the major production technology research institutions in Germany, the iwb comprises two chairs of the Faculty of Mechanical Engineering in Garching near Munich. The two chairs, the Chair of Industrial Management and Assembly Technology and the Chair of Machine Tools and Industrial Technology, define the iwb's research content and thematic focus in the areas of additive manufacturing, battery production, laser technology, assembly technology and robotics, sustainable production, production management and logistics, and in the field of machine tools.